The Bride, shown above, was filmed and edited by me in collaboration with Nana Francisca Schottländer (featured in the video) and Ellen Birgitte Rasmussen. The video was exhibited as part of the Inseparable Together installations at Slotfelt, Møgeltønder & Vadehavscentret, Ribe, 2018.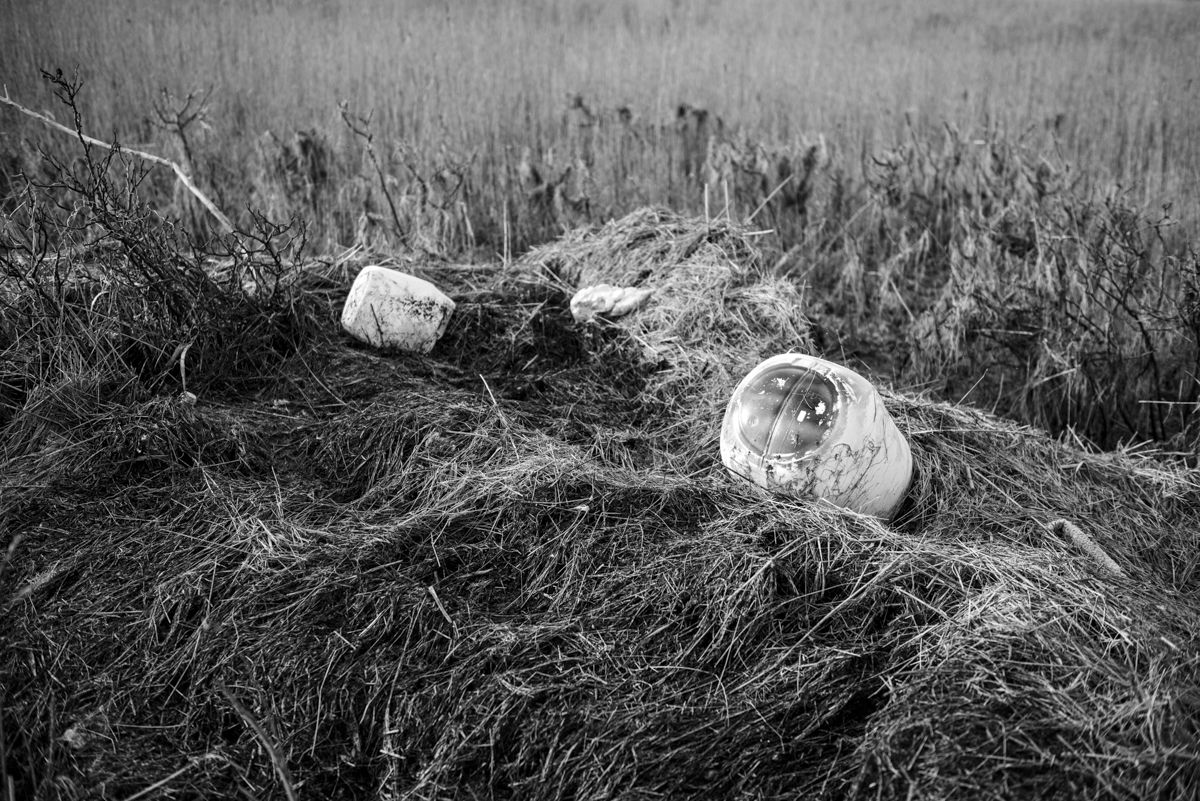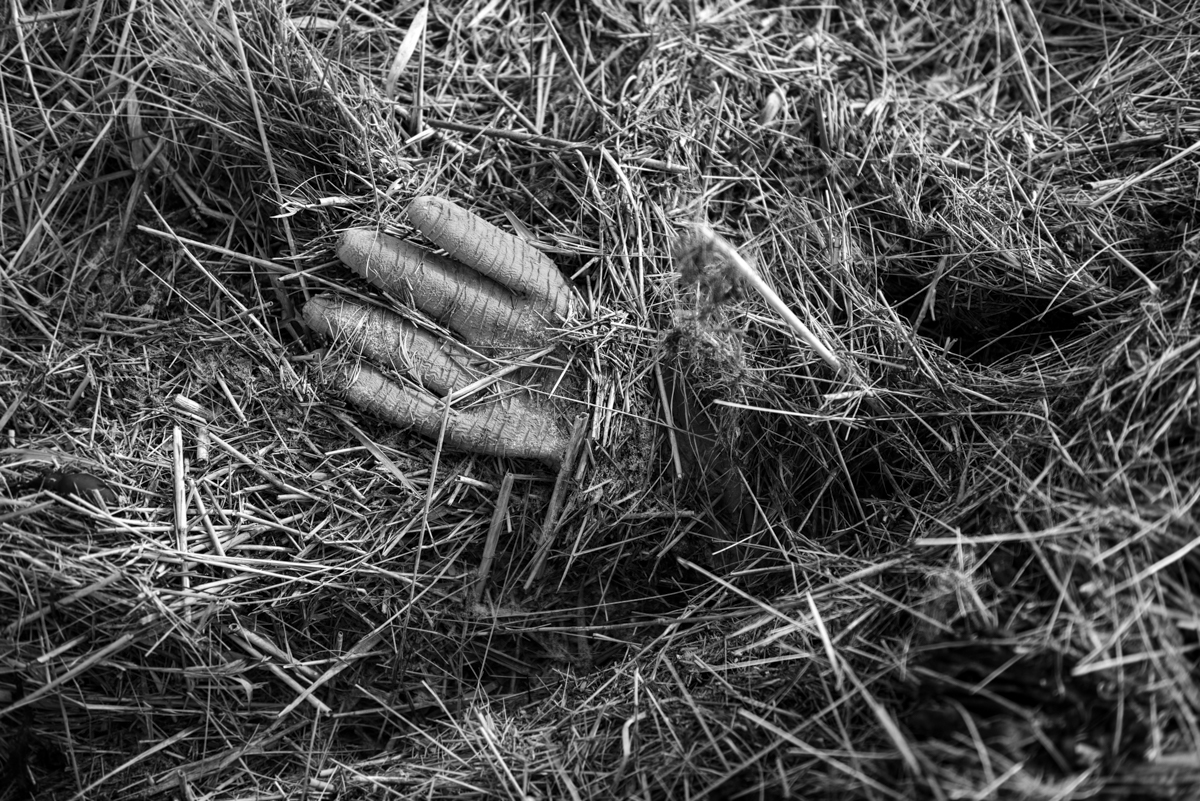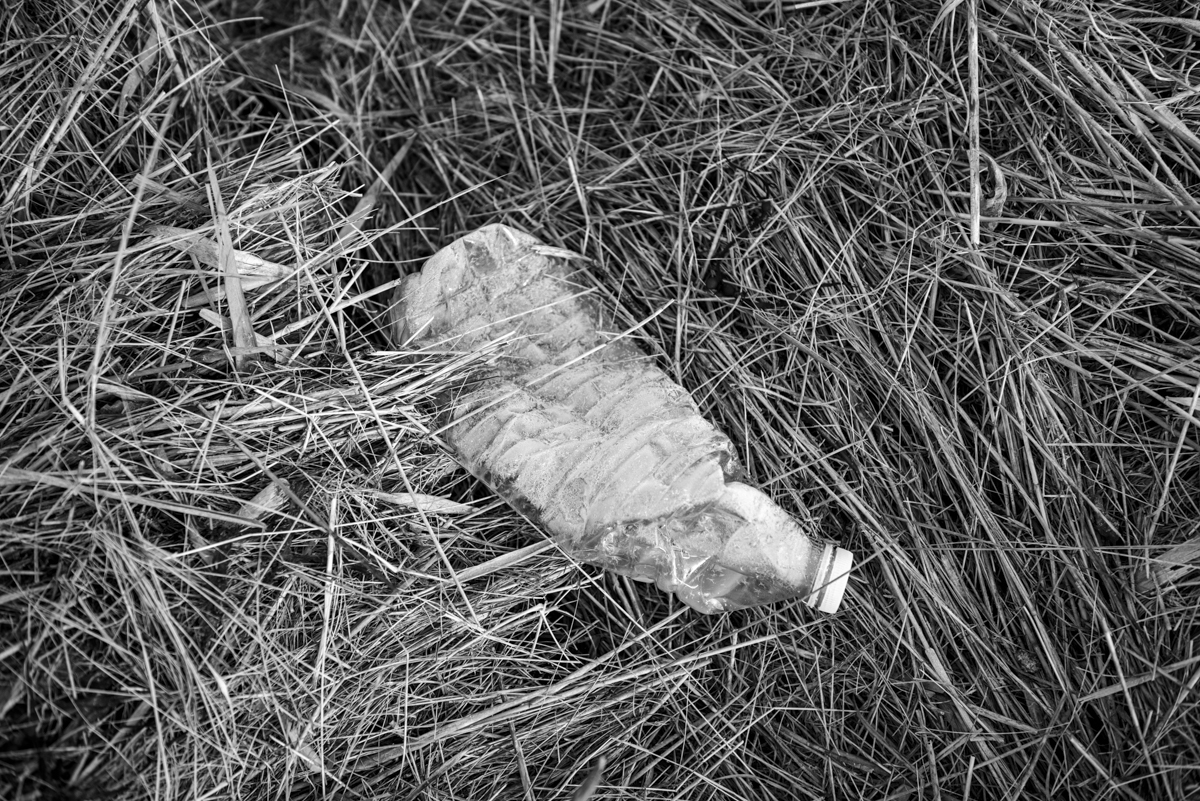 Top: Wadden Sea landscapes, patterns, textures and interactions.
Bottom: Trash and other remains washed ashore at Mandø winter 2018.
Inseparable Together
© Alexandra Buhl, Nana Fransisca Schottländer & Ellen Birgitte Rasmussen
Year: 2017-2019
"the past, the future, dwelling there, like space, inseparable together"
Walt Whitman, Kosmos
Inseparable Together is a collaboration between myself, performance artist Nana-Francisca Schottländer and composer Ellen Birgitte Rasmussen.
For this project we visited different areas around the Danish Wadden Sea, creating material from spring, summer, fall and winter.
By entering into a kind of dialogue with the Wadden Sea we have tried to examine the relationship between humans and nature - including our own human nature. Through the tidal waters and wind, waves, patterns, repetition and variation, conflicts, unpredictability and beauty, we become aware of how small and unimportant we are as individuals, but also of what effects humans are having on the world around us.
We are part of this world, our earth, the universe, and it is part of us too. For me, it is at the same time a feeling of power and fragility.